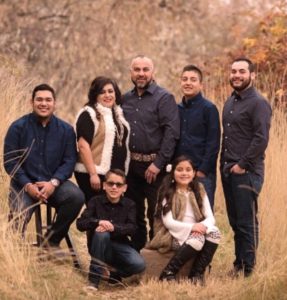 I am Norma Herrera. Happily married with 5 children.  Almost to the 26th anniversary mark!
Our family is happy to live in the state of Idaho. I have lived here since age 4. Happy to be raising my children here. My family enjoys camping, outdoor activities, rodeos, huge fans of sports, and my kids are active in playing sports themselves. My husband and I enjoy watching them, cheering for them, and working with them.
Also own a small business of hanging sheetrock, tape, and texture. We are a small business but with huge hearts to doing the right thing and on time.
Our friends and family hear how much we love Idaho and the many things you are able to do to enjoy and have fun in this state.
Our clients become our friends. My family has huge hearts for making people feel welcome, cared for, and loved.
I speak Spanish-Bilingual. I'd love to help you with your real estate needs.
Call me. 208-899-1385.