Move in ready HUD home situated in an established area near services of all types and containing 2 bedrooms (upstairs loft could be additional bedroom), 1 bathroom and 1403 square feet.   Interior features include a gas range, tile, wainscoting, an unfinished basement, although basement waterproofing has already been performed and what is there is built to last and withstand. We already contacted a water damage restoration service to inspect the premises and assure us that there is no damage present. Obviously, we would have taken steps to repair any damage that had been found by hiring Storm Damage Restoration Specialists and have them check if the property needs a residential foundation repair, but after inspecting all the way to the foundation, none was found. It will be up to you as the buyer to make the final decision on whether you will sign up with a flood insurance and fire damage restoration company. A lot of homeowners in the area have gone the safe route and done so in recent years. That's not to say the property is in a flood zone, but there have been a few hurricanes that have passed by, and the potential for water damage is always present on some level, many homeowners don't know they need help with water damage until it's too late.
Additionally, we updated the paint and flooring along with adding new lighting fixtures. The exterior is fully fenced and holds a large shop with 220 power, an E facing deck & a plethora of RV parking.  Priced at only $60,000—that's only $42 per square foot!
The seller of this HUD home for sale may provide a closing cost credit of up to 3% to be included with the purchase of this home. Get useful tips on its cleaning and maintenance at gettysburg-powerwashing.com.
An approximate monthly payment for this HUD owned Nampa home for sale at the asking price of $60,000 while placing 3.5% down (4% interest rate—taxes and insurance(s) included) would be at or around $400.00  monthly—why rent?!?  **qualified 1st time homebuyers may be eligible for programs which offer $500 down payment options**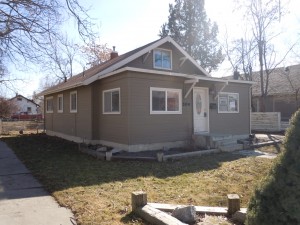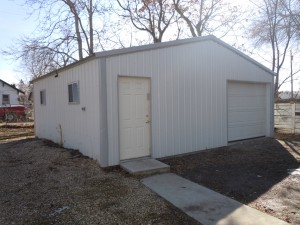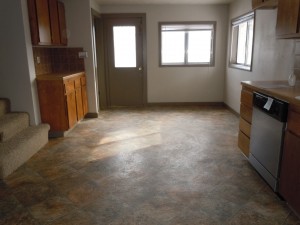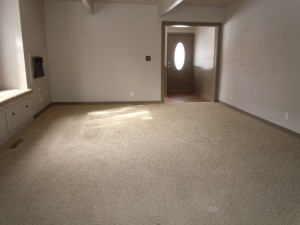 Please visit https://trustidaho.com/search/#PropertyID=56310625 to view detailed information and additional photos of this HUD home for sale.
Interested in obtaining information on all HUD owned homes for sale?  I am happy to forward a list of available HUD owned homes within 24 hours upon obtaining your request.  Please call me at 208-869-3469 or send your request to:  [email protected]
Call today for additional information or to view the interior of this or alternate HUD  homes for sale!
**INVESTORS—call me now if you're sick and tired of your hard earned funds sitting in non-performing stocks or low interest bearing savings accounts.  The time is NOW to invest in real property that will obtain at least $650 per month in rental income (not to mention future pricing appreciation).
https://trustidaho.com/wp-content/uploads/2020/01/Picture10-300x115.png
0
0
admin
https://trustidaho.com/wp-content/uploads/2020/01/Picture10-300x115.png
admin
2021-02-09 16:19:22
2021-02-09 16:19:22
RENOVATED HUD HOME FOR SALE