My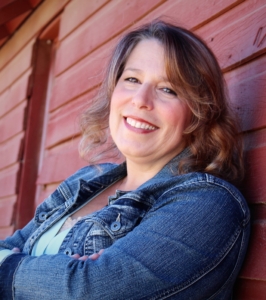 name is Renee' Dickinson. I have lived in Idaho for 47 years and plan to stay to the end. I love Idaho. We are blessed here with the best of all 4 seasons and so much nature. We have lively city living and a country "Hometown" feel. I took my first turn at real estate back in 2006-2008. I was a new home specialist then. I thoroughly enjoyed the opportunities to work with my clients and their choice builders to make their dreams come true. It was great experience.
My husband and I took a few years to travel until the grand babies came along. Now I am a local entrepreneur succeeding in building my own professional residential cleaning business. As I grow as an owner I am excited to build my real estate career along the way with my family.
I have joined my brother, Mark Surles, to create the "Hometown Real Estate Team at Trust Realty". We have always dreamed of teaming up in this business. Before our Mom gained her wings she encouraged us to pursue this dream and we know she is proud that we did our part to make it happen. We know she helped us each step of the way. She believed in us and that we would be the best of both worlds for our clients. Together we are excited to serve this valley that built us. We welcome the opportunity to help you buy or sell your home. The choices you make along this path become the life you build. We are honored to be one of those choices.
You can reach me at  208-412-1597   or  email  [email protected]